Since posting my Big News post last July, which explained that I was sort of, well, abandoning my blog for a little while (which turned out to be a while longer than I was expecting), a lot of things have happened. But so as not to bore you with the little details of my life, here are just a few:
I started college – woo-hoo! I'm officially a music tech student and no longer a home-schooled fiend.
I moved house (which, if I'm honest, was rather stressful), but I have more bookcases, meaning more books!
I started multiple different blogs (The Book Crunch over on Blogger, Lost Amongst the Chapters, and Punk Peach. Oh, and more recently Stars, Stuff and Dust.), but couldn't find the motivation or inspiration to really work on any of them.
I realised why I couldn't settle with my other blogs, a couple of days ago. It turns out my heart belongs to another blog.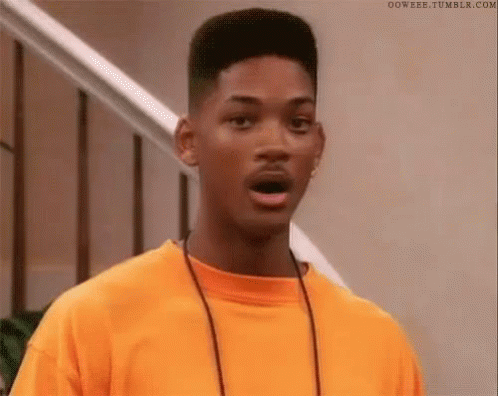 (I know, it's such a scandal.)
I miss my WordPress blog, and the move over to Blogger was never supposed to be permanent (though I did consider it for a little while), so I've decided I'm going to be running The Book Crunch again!
With college work and personal things, I won't be posting a lot at the moment, but you'll hopefully see a new bookish post every week from me! In the meantime, you may see some subtle changes on the blog, but nothing major!
I'm so happy to be back! (And happy Easter!)
Thanks!
– Emma
Read On!